Just spotted this picture on one of my favourite websites!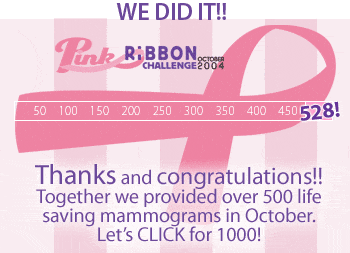 Cheers to everyone who clicked, you deserve a pat on the back. You can click on the picture to save lives today (it's free so there's no excuse!)
Sorry for not replying to my comments - I'll get round to it. Thanks for all your support though people. Right now I need to get back to Nanowrimo.