Have you ever NOT prepared for an exam?
Have you ever actually decided to write extactly what was in your head on the exam paper?
Then check these out: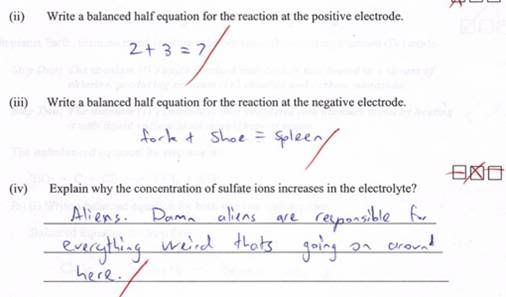 Those damn Aliens

Aliens again, I knew it!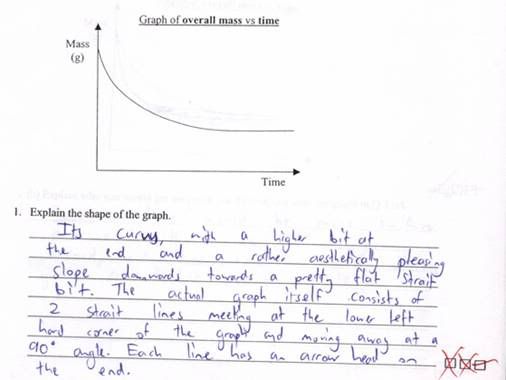 Hee, describe the graph.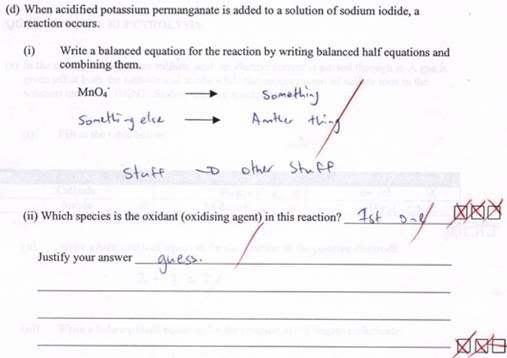 Well..at least they tried!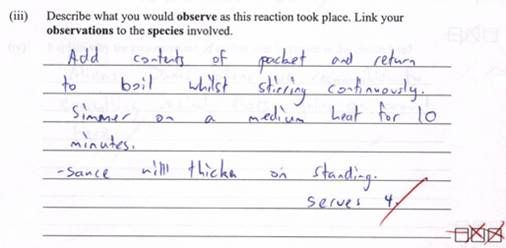 Oopps, wrong exam, you want Design and Technology: Food Tech!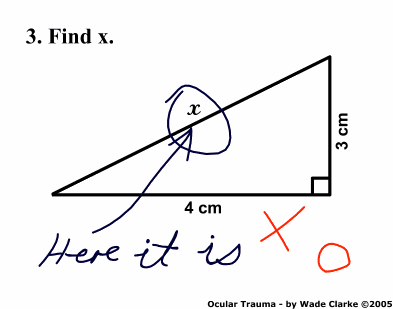 ROFL!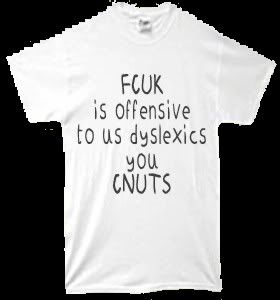 Clever.
Seeing as I now have a day off, and the rain has stopped, I'm going to walk to Aldi I think. Then come back, sort my CV out and apply for jobs.
Yesh.